Home-Contact us:
SUNYO MACHINERY CO.,LIMITED
Add:No.166,Shunzheng Road, Hedong District,Linyi city, Shandong province, China.

Postcode:276715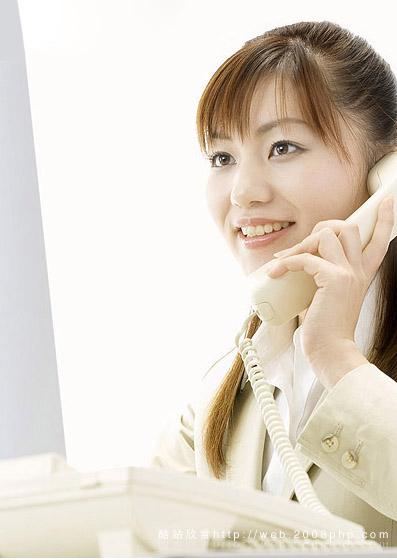 Contact Information:
MANAGER:Mr.Fan

TEL:0086-13853940192

FAX:0086-539-8096282

SKYPE:sunyoubusiness

EMAIL:sunyomachinery@foxmail.com

EMAIL:sunyoubusiness@gmail.com--stop

WEBSITE:www.chinesewheelloader.net

ANOTHER:www.chinesebulldozer.com
ATTENTION:
Do you need information about becoming a dealer. please send me a email. So you can get our reply promptly.

If you are a consumer and you need parts, technic support or service, please send me a email, we shall give you the reply promptly
Thank you very much for you visiting our company web.
And we welcome every friend from all of the world, to visit our company, and negotiate the business.
and we want to make friend with you, whereever you from.