Home-news:
Chinese mini wheel loader:
Mini wheel loader bucket capacity is lower than 3 tons. It has very big market in china, even in the world. It widely used in the building of the road, rail way, construction, port, and mine. It can choose different equipment, use for bulldozing, lifting, loading and so on. It has the advantage of higher speed, high efficiency, moving flexible, easy operation, and so on. So more and more users like this kind mini wheel loaders.

Mini wheel loader is one of the best machinery for renting, so, the big client of the mini wheel loader is the renting company. Because the cost is low, so many people like to rent it. Because more and more people know the mini excavator, and like it, so the market of mini excavator will be better and better in future in china, even in the world.

Now, the mini wheel loader are improving the quality, and produce the best mini wheel loader, and supply to clients. In china, the wheel loader market is fall 32% in 2013, and the export fall 16%. But the mini wheel loader sale rise quickly.

At present, the main produce area ofmini wheel loader is in Shandong province. The mini wheel loaders factory that are from Laizhou city, Taian city and Qingzhou city of Shandong supply most mini wheel loader for china.

Although the mini wheel loader market is rising, but the area competitive is very big. So, the most important thin for the mini wheel loader factory is to improve the quality, and supply high quality wheel loader with good price.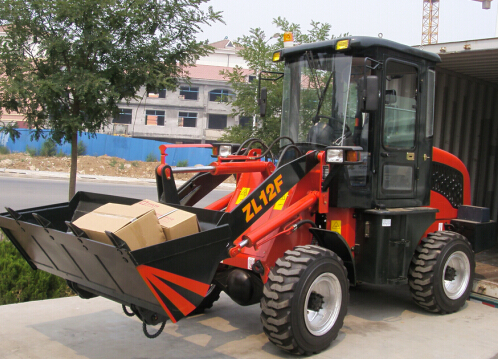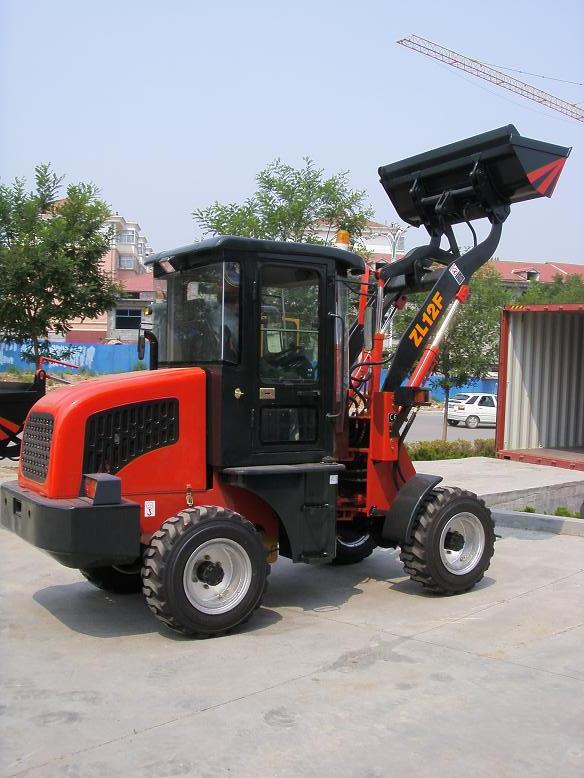 07.11.2014